L'Oracle de Thanatos - book illustrations
L'Oracle de Thanatos is a contemporary greek tragedy set in modern Europe. 
Great friend and talented writer Olivier Demussat asked me to create illustrations for his latest book. I wanted to create illustrations with a graphic feel to them, using only black, white and red colors to enchance the love and violence in the story. Most illustrations were hand drawn on paper with a black marker, then finalized in Photoshop where red was added.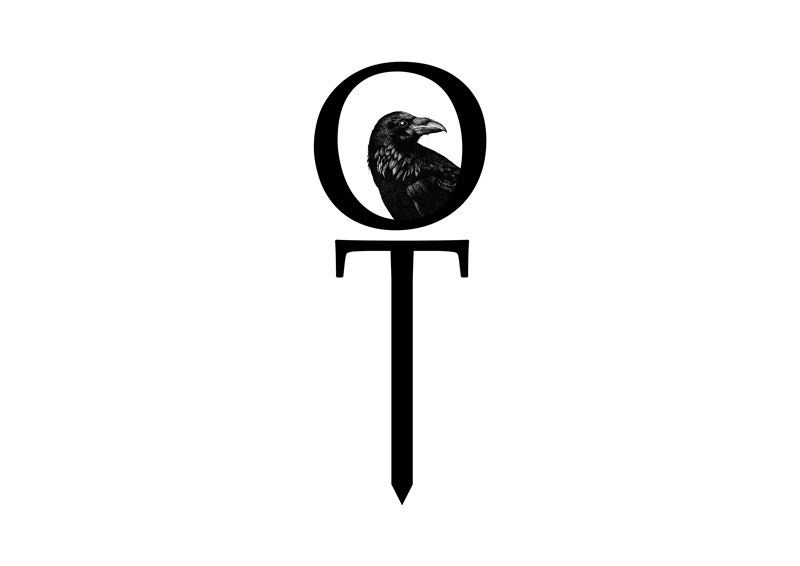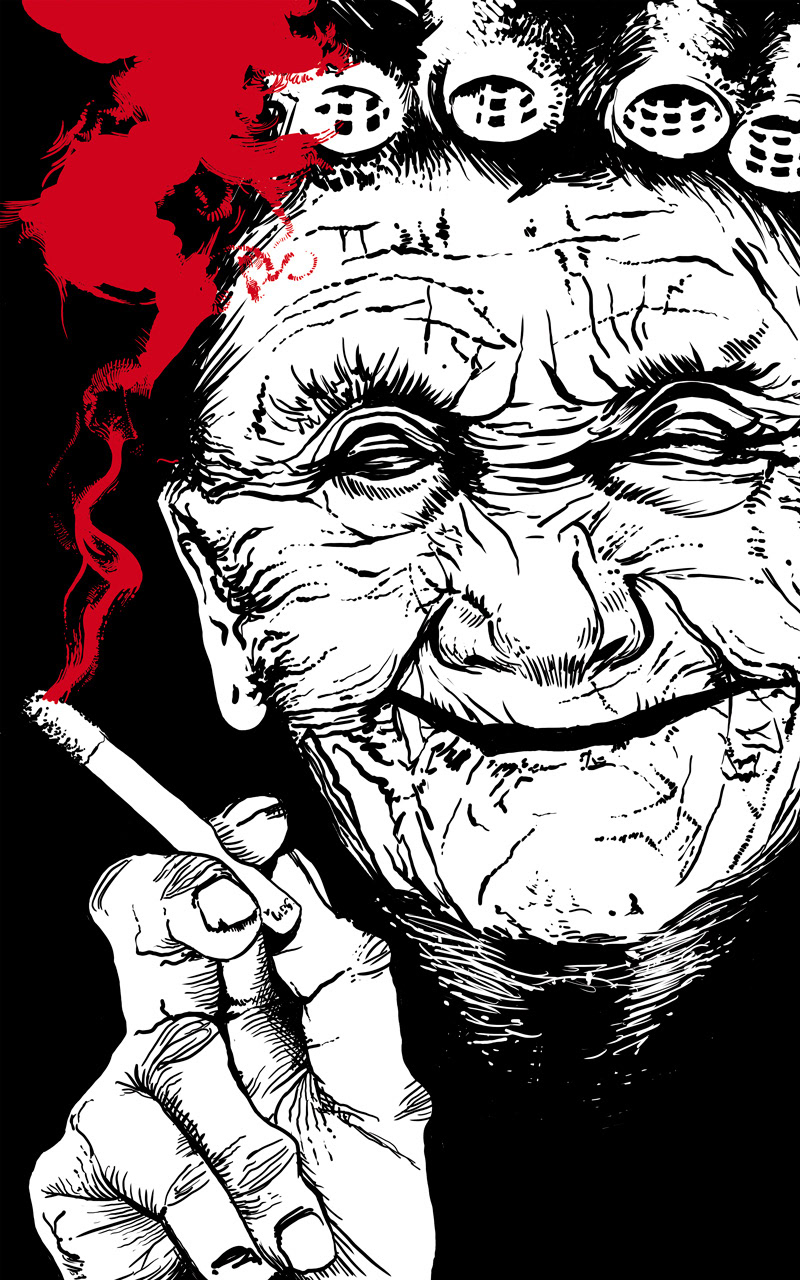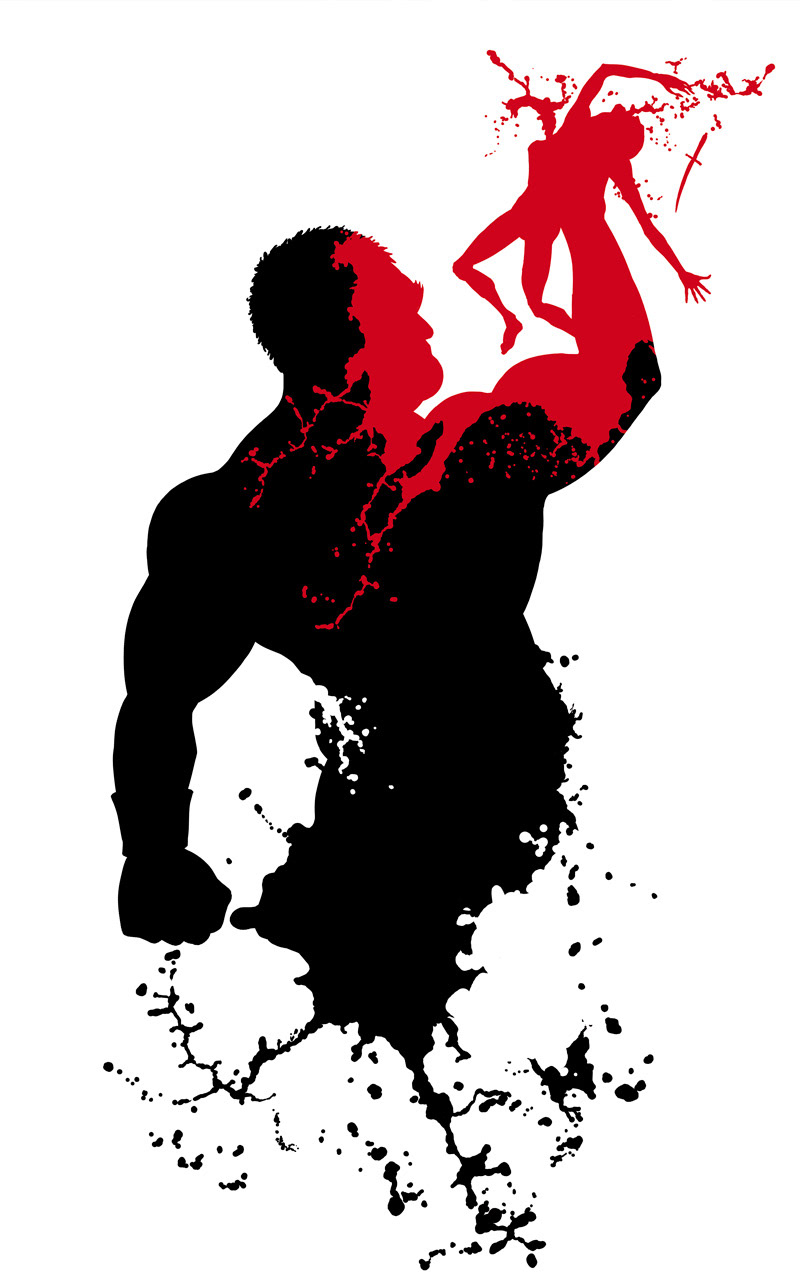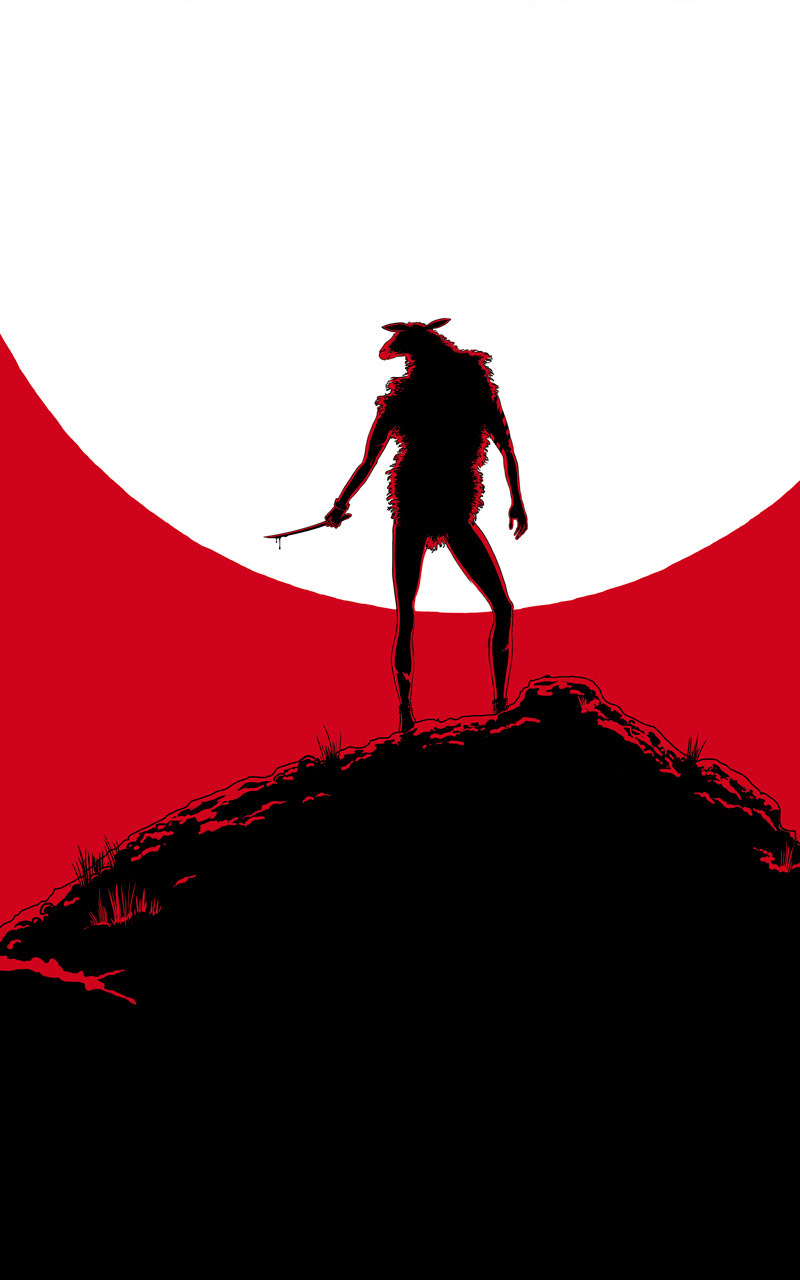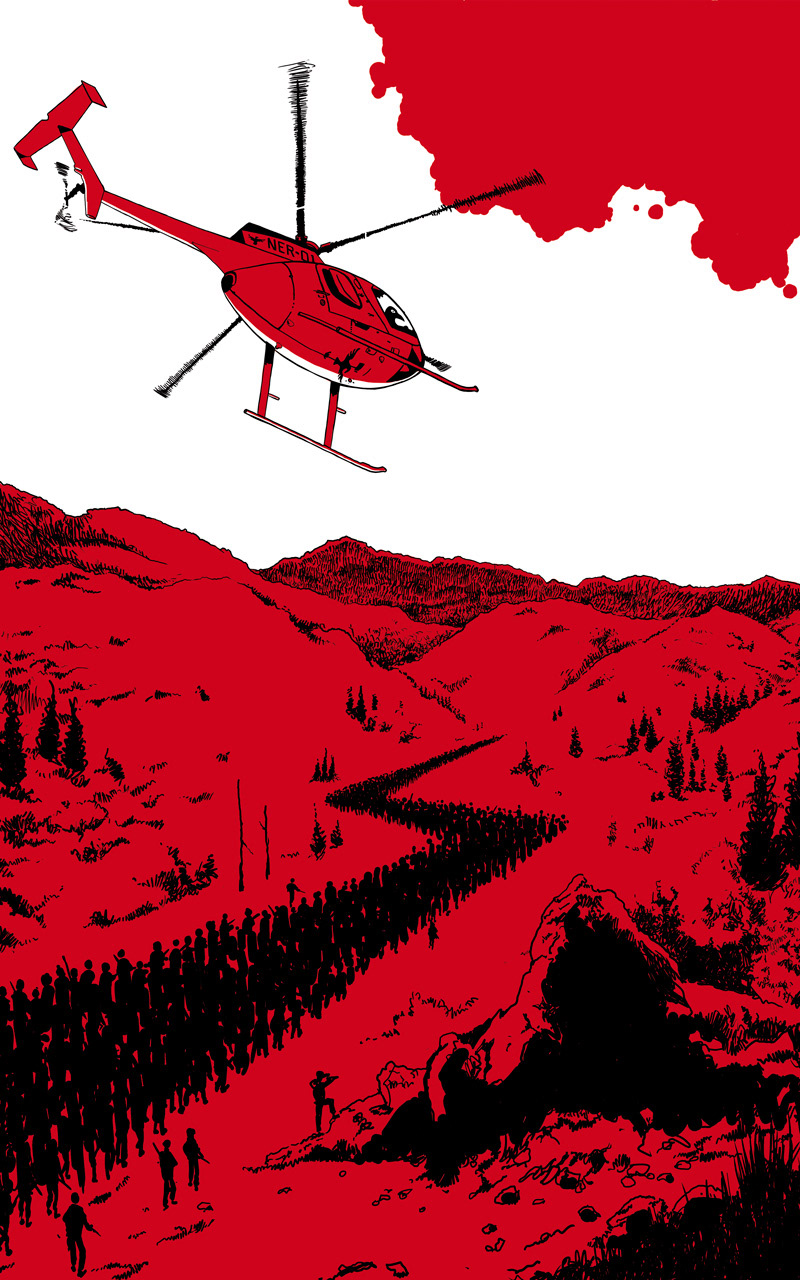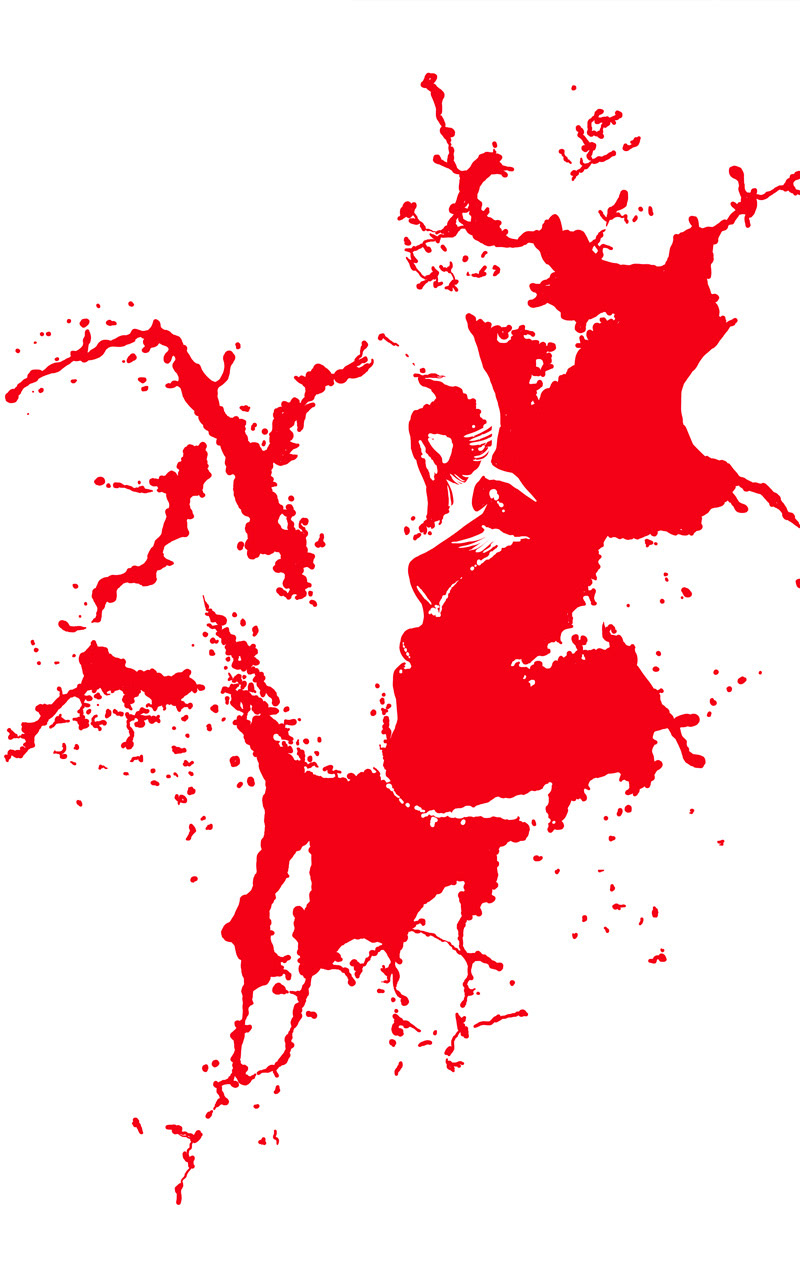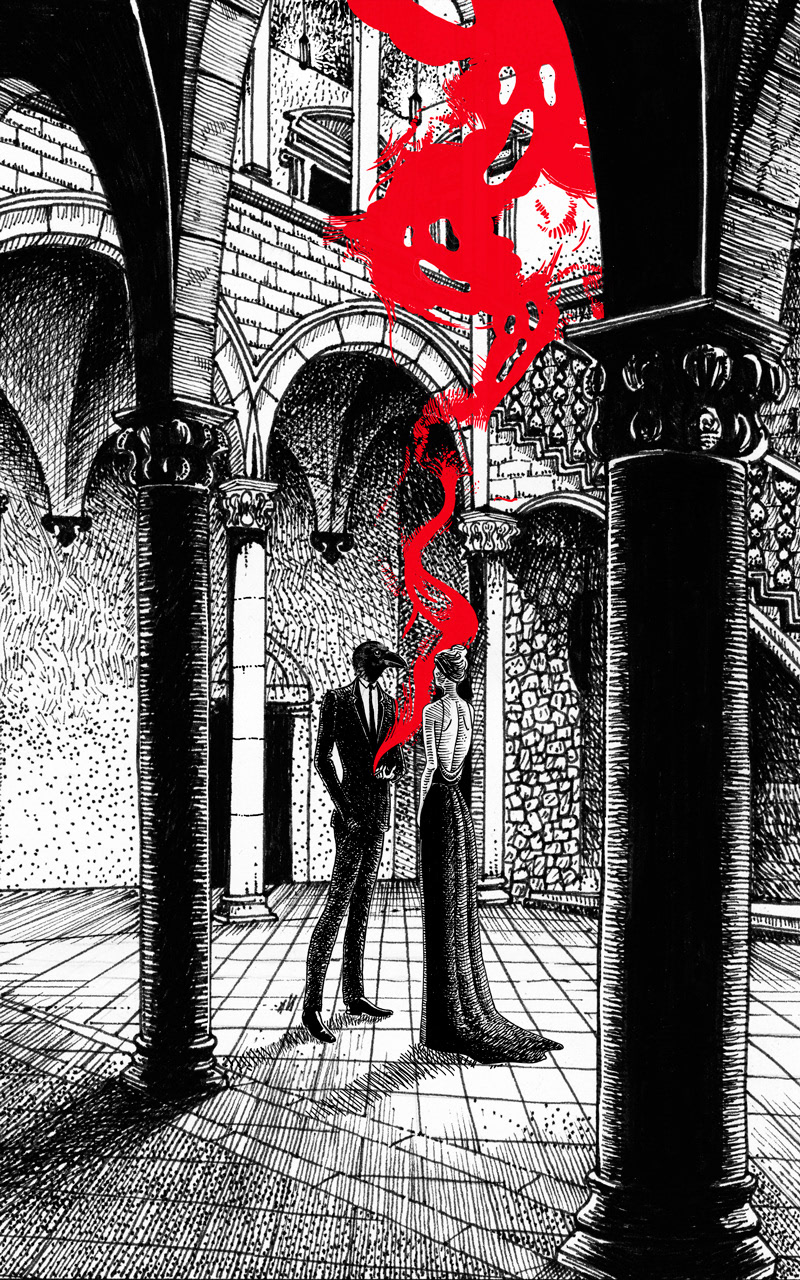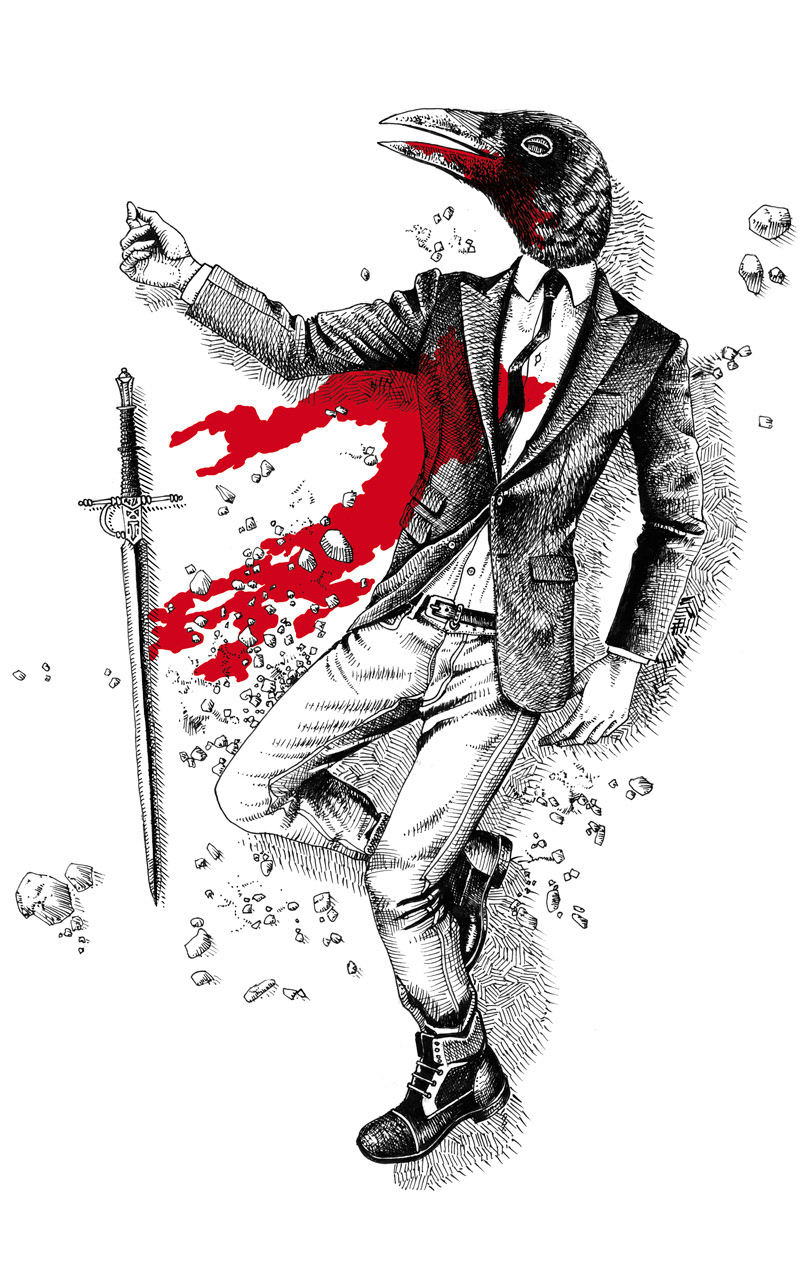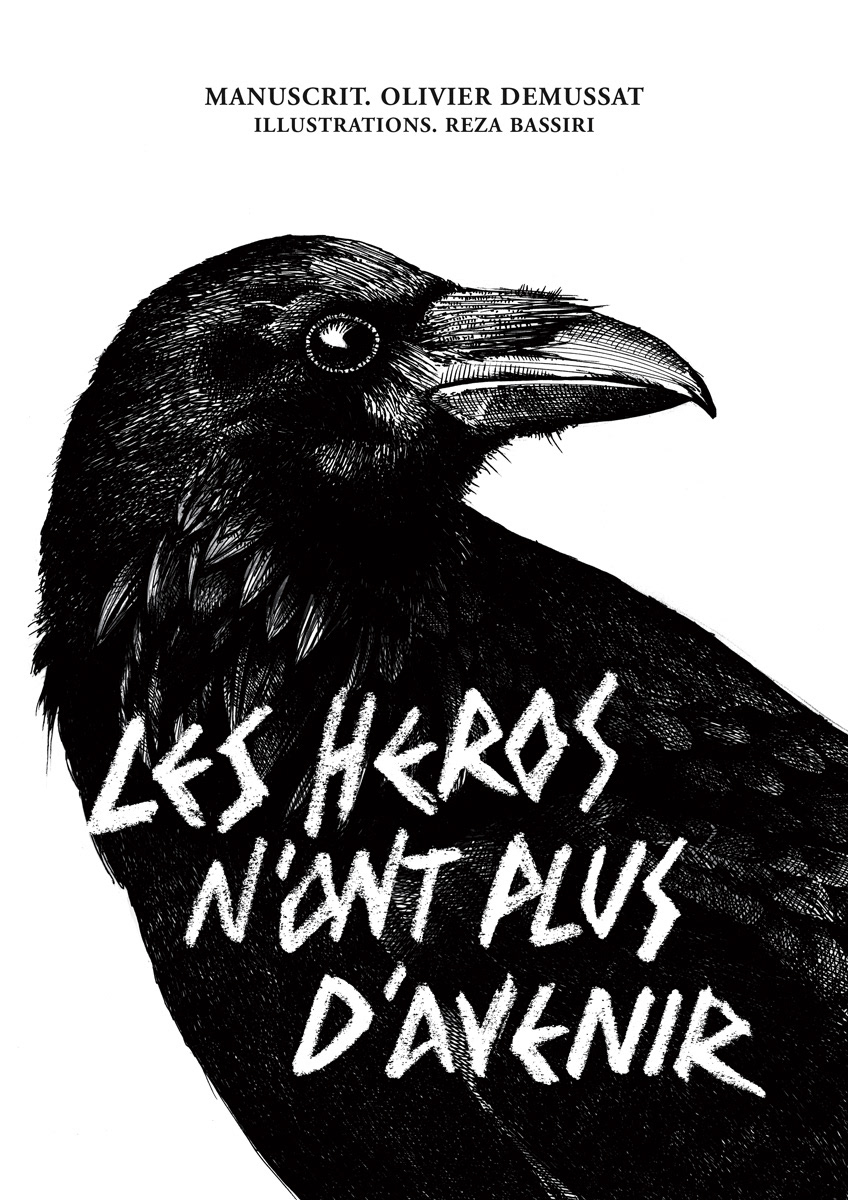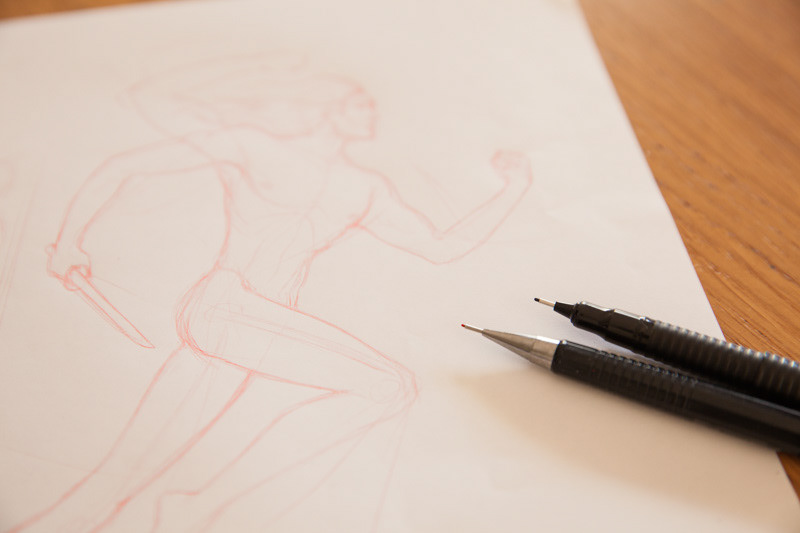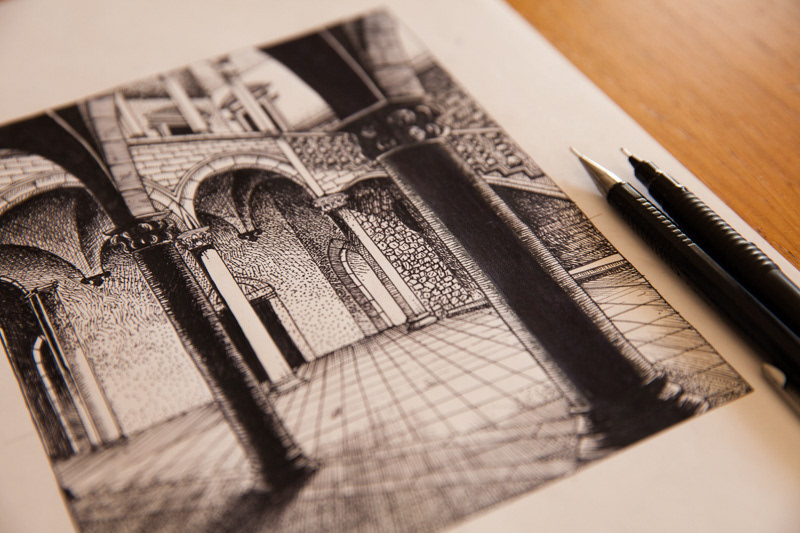 L'oracle de Thanatos on Amazon