Nexity Identity and branding
Nexity is one of the leading real estate corporations in France. Nexity chose to work with Euro RSCG C&O for all of its communication needs and branding. I was global creative director for the project. It took us a full year to accomplish the work, including identity and its fundamentals, branding, all print and digital communication material, the guideline book, illustrations. We also helped them define their new communication strategy, the user experience, from digital, to print, to on site / retail. 
The logo itself is composed of a specific type design, lowercase, and quite round to convey a sense of proximity and modernity. Even the "n" is lower case, and the letters show some angles to add edge and power to the overall look and feel. The "i" and "t" share an oblique angle at their top which was to remind the "roof" of a house in a discrete way. The circle around the type, is not a perfect circle, but a circle with round edges, acting a soft and smooth shape, again to convey a sense of proximity towards the client. The red colour is powerful and warm adding to the feel for proximity. The old logo was black on orange, so the red is more of an evolution than a complete rupture with the past. The new colour and logo are to live on the streets and has to be impactful for optimal visibility.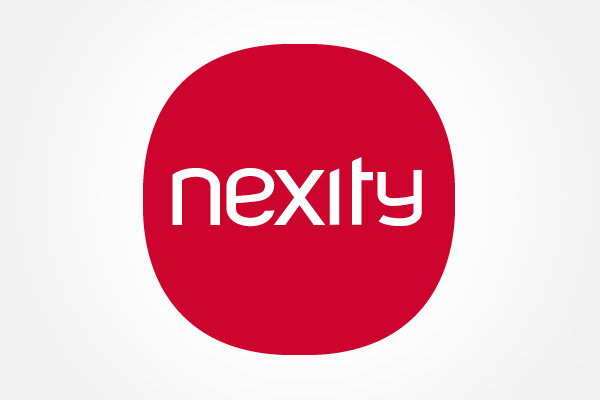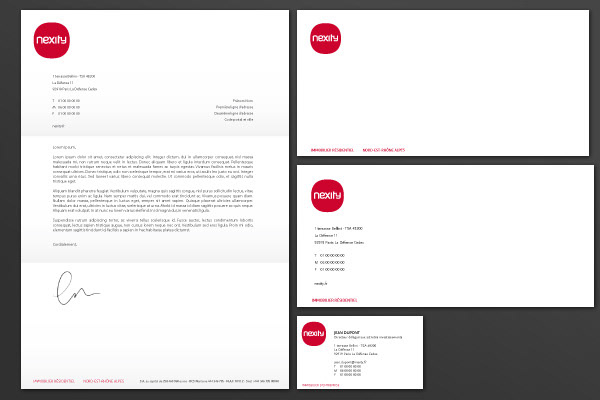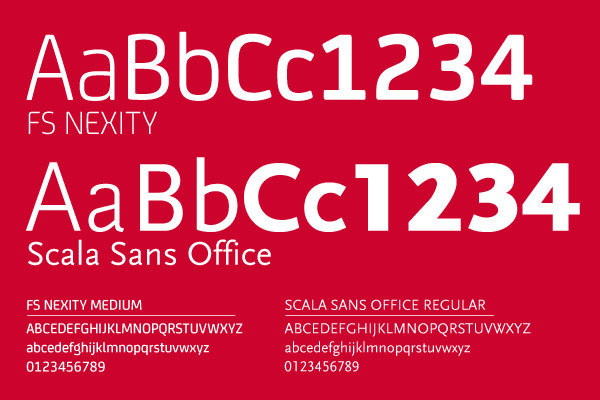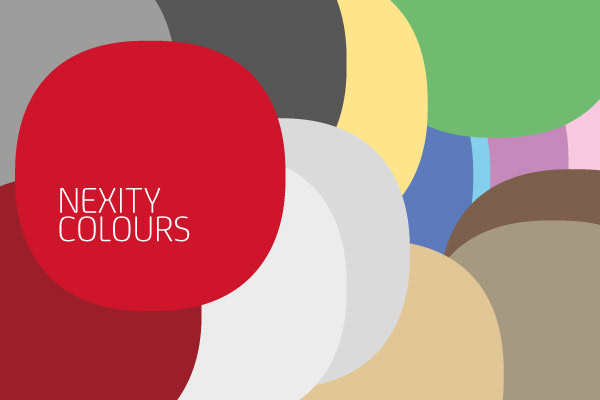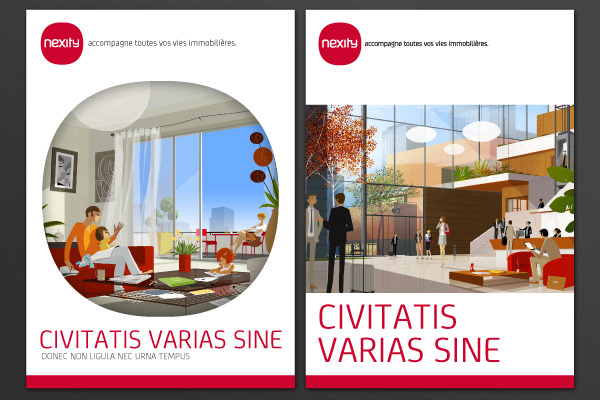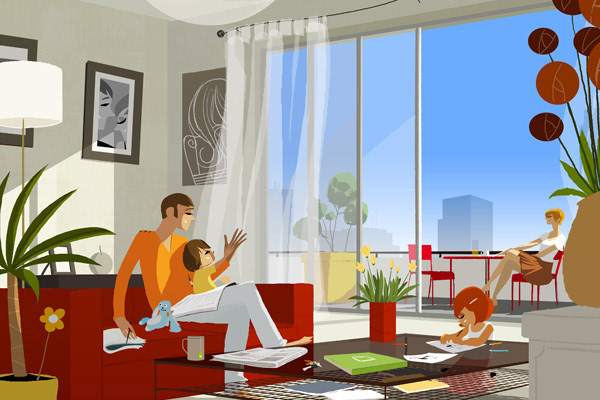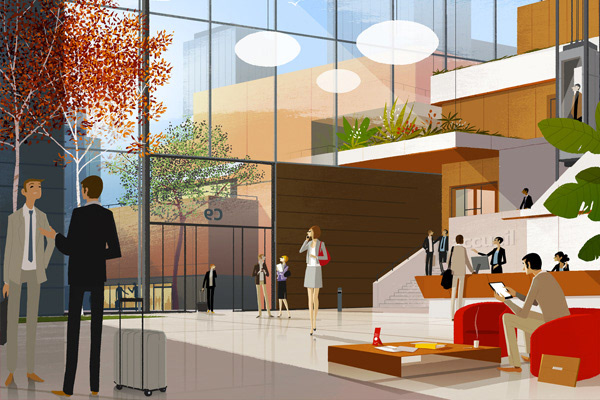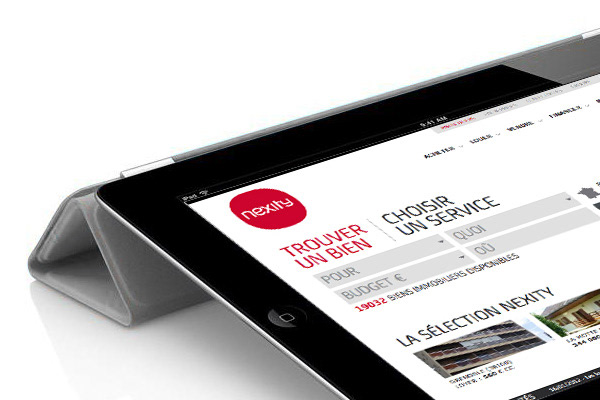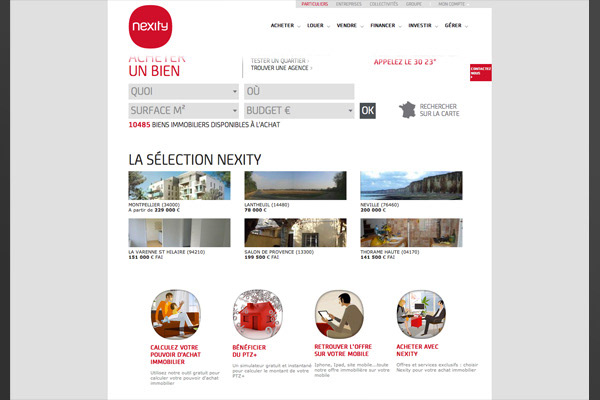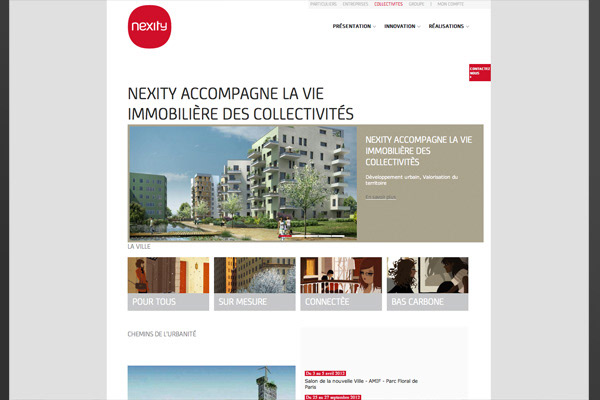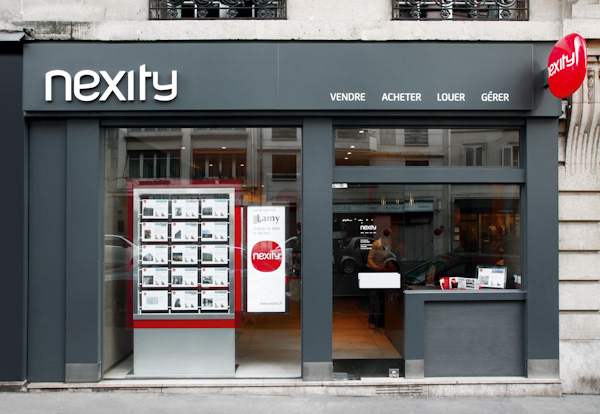 Agency: Euro RSCG C&O. Logo & type design : Reza Bassiri. Brand expression Art Direction : Reza Bassiri. Assistant Art Director: Patrick Issenmann. Illustrations: Mathieu Forichon. Website Design: Jan Garet / Baptiste de Prailles / Reza Bassiri. Creative Director : Reza Bassiri