Kronenbourg 1947 pays tribute to the first brew of the Kronenbourg brand, created in 1947. Carré Noir develops a rich and inspired visual identity of this period, including the product territory (packaging, bottle...) and the CHR territory (poster, beer coaster, glass, pressure pump, retail...)
—
Kronenbourg 1947 rend hommage au premier brassin de la marque Kronenbourg, créée en 1947. Carré Noir développe une identité visuelle riche et inspirée de l'époque, incluant le territoire produit (packaging, bouteille…) et le territoire CHR (affiche, sous bock, verre, pompe pression, retail …)
Inspired by the design of the time, Carré Noir brings back to life the iconic elements that made its success, such as the original Steinie bottle or the glass on foot. The agency also revives the iconic waitress of the 1950s by reinterpreting the illustration of Kronenbourg's "ads".

—
Inspiré du design de l'époque, Carré Noir remet au goût du jour les éléments iconiques qui ont fait son succès tels que la bouteille originale Steinie ou encore le verre à pied. L'agence fait également revivre la serveuse emblématique des années 50 en réinterprétant l'illustration des « réclames » de Kronenbourg.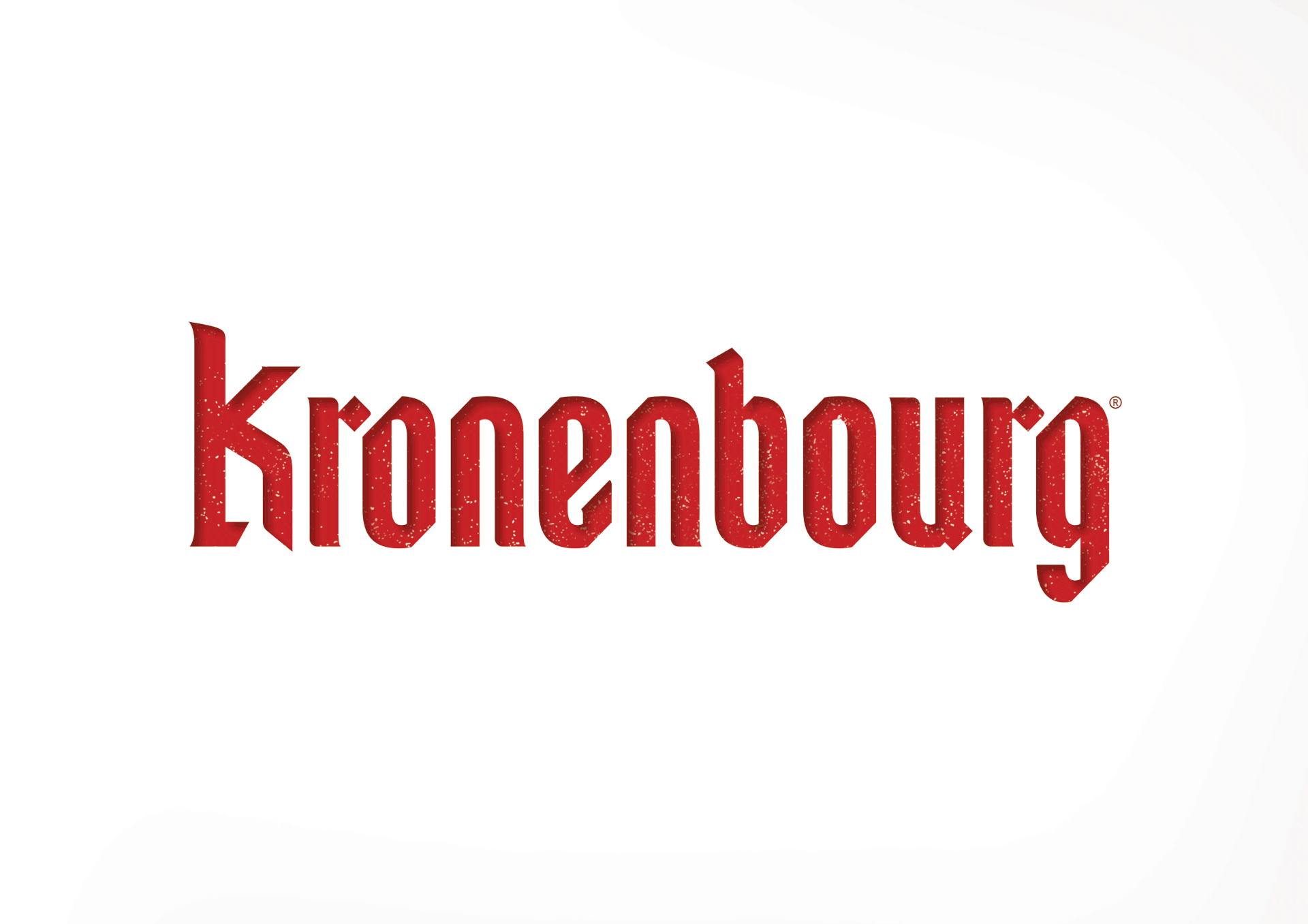 Saaz Hops defines the taste qualities of Kronenbourg 1947. This noble hop is placed at the heart of the brand and is used transversely on the brand's various supports.

—
Le Houblon Saaz définit les qualités gustatives de Kronenbourg 1947. Ce houblon noble est placé au cœur de la marque et décliné transversalement sur les différents supports de la marque.

Authentic and vintage, the style is inherited from the printing techniques, typographical compositions, graphics and colour atmospheres of the time.

—
Authentique et vintage, le style est hérité des techniques d'impression, compositions typographiques, graphismes et ambiances colorielles de l'époque.