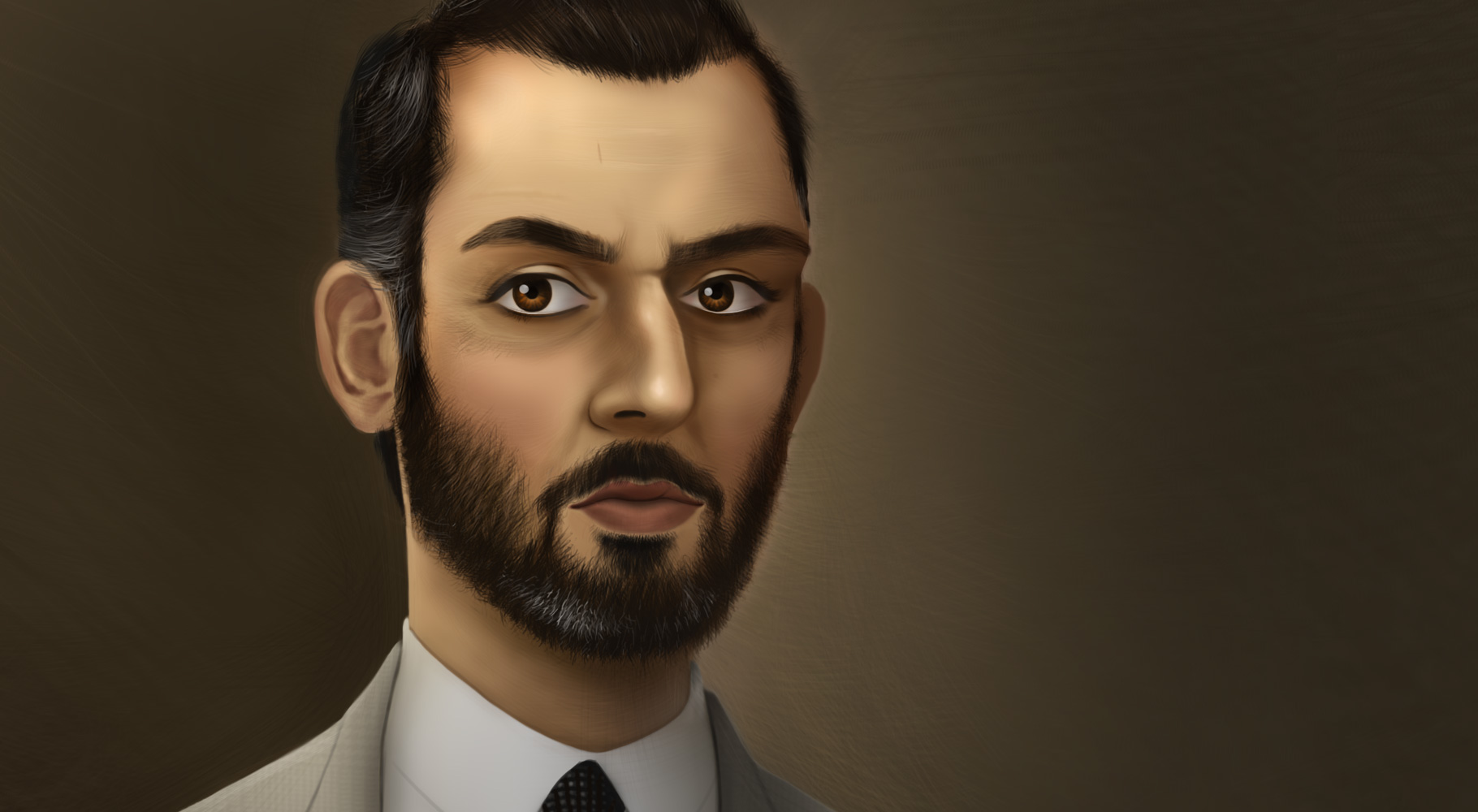 Reza Bassiri is Chief Creative Director at Carré Noir (Publicis Groupe), brand strategy and creative consultancy agency.  He is passionate about branding in all its forms and has designed the identities of brands such as Kering, BPCE, Air Mauritius, Milleis Bank, Natixis, Quick, Safran, Ariane Groupe & Ariane espace, Ligue 1 & 2 French football league, Gavi Alliance, ATR (Airbus), Stootie, Carré Noir amongst others. Other brands such as, Nespresso, Vertu, Engie, Fnac, André, Total to list a few, have asked Reza to create brand strategies, expressions and experiences. 
Reza is responsible of all creative aspects. His time is spent at the agency between creation, team management and imagining the agency's creative future.
He manages a team of over sixty creatives in Corporate, Consumer, Retail, Experience and Motion Design. He graduated from the ArtCenter College of Design in Pasadena (California, USA) and likes to combine the best of french and anglo-saxon cultures. Reza has also taught Design at the Parsons the new school (NY) parisian branch. Parallel to design, Reza is also an illustrator represented by Lipstick of London, a music producer (Electronic music) and a photographer. 
You can follow him on
Linkedin
-
Facebook
-
Instagram
-
Tumblr